Our Team
Our team not only have expertise and training, they also genuinely care about our clients.
Mr. Sam Okeke – Ewo
PRINCIPAL
Compliance Officer for Legal Practice (COLP)
Chief Financial Office (CFO)
Chief Risk Officer (CRO)
Data Protection Officer (DPO)
Chief Information Officer (CIO)
Sam is our Principal. He studied law degree in the UK and qualified as a solicitor of the Supreme Court of England and Wales. He has over 15 years of experience in Human Rights, Immigration Law and Criminal Defence work in the UK. He specialises in all aspect of the appeal against the immigration Judges decisions and over turned numerous Home Office decisions against his clients.
Sam is an expert in cancelling removal directions and stopping deportation cases and cases involving children and vulnerable people. He has extensive experience in dealing with Human Application, EU national application and their spouse / partners, business / investor's visa, visiting visa, spouse visa / family reunion visa and marriage / civil partnership visa, detention cases. He has experience in point base cases such as investment visa and work permits applications. Sam has particular interest in cases involving appeals and Judicial Reviews. He has in numerous occasions successfully challenged the Home Office decisions up to Court of Appeal and was involved in a case that went to European Court of Justice.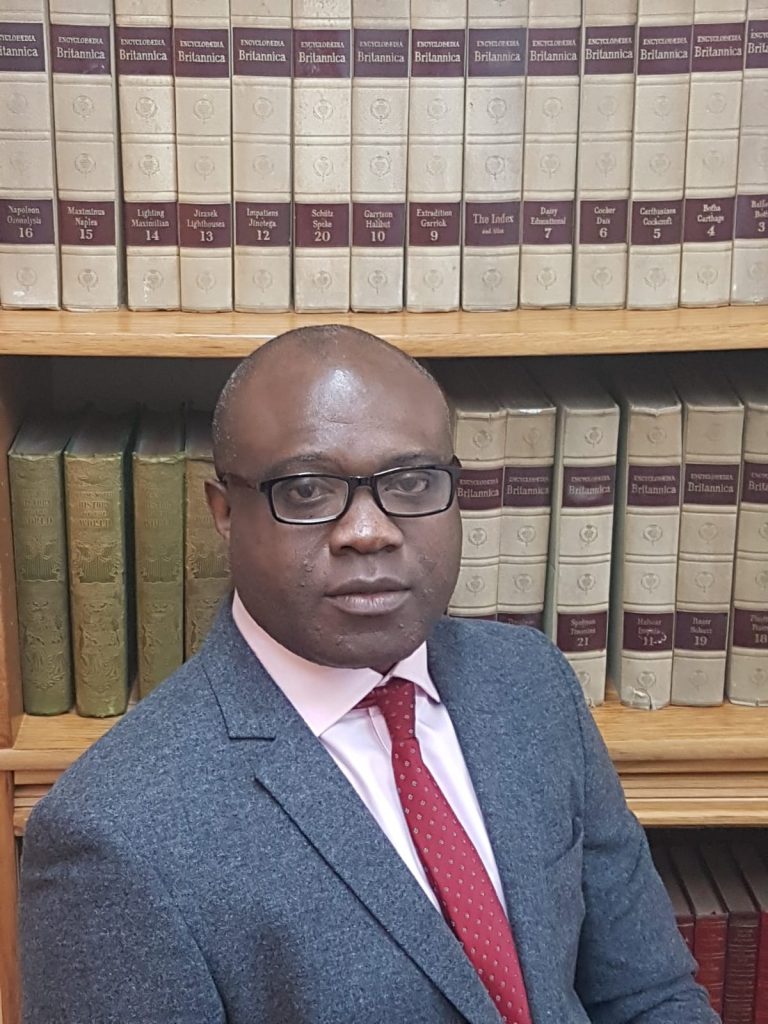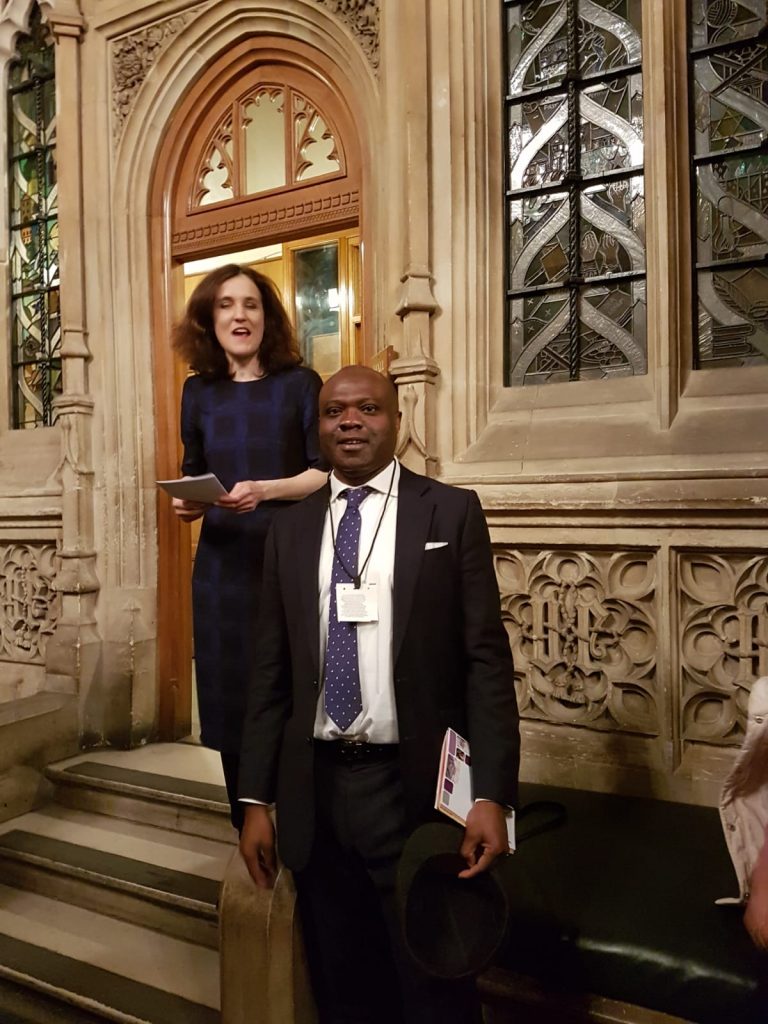 Sam was recognised at British House of Parliament by Theresa Villiers (Member of British House of Commons of the United Kingdom).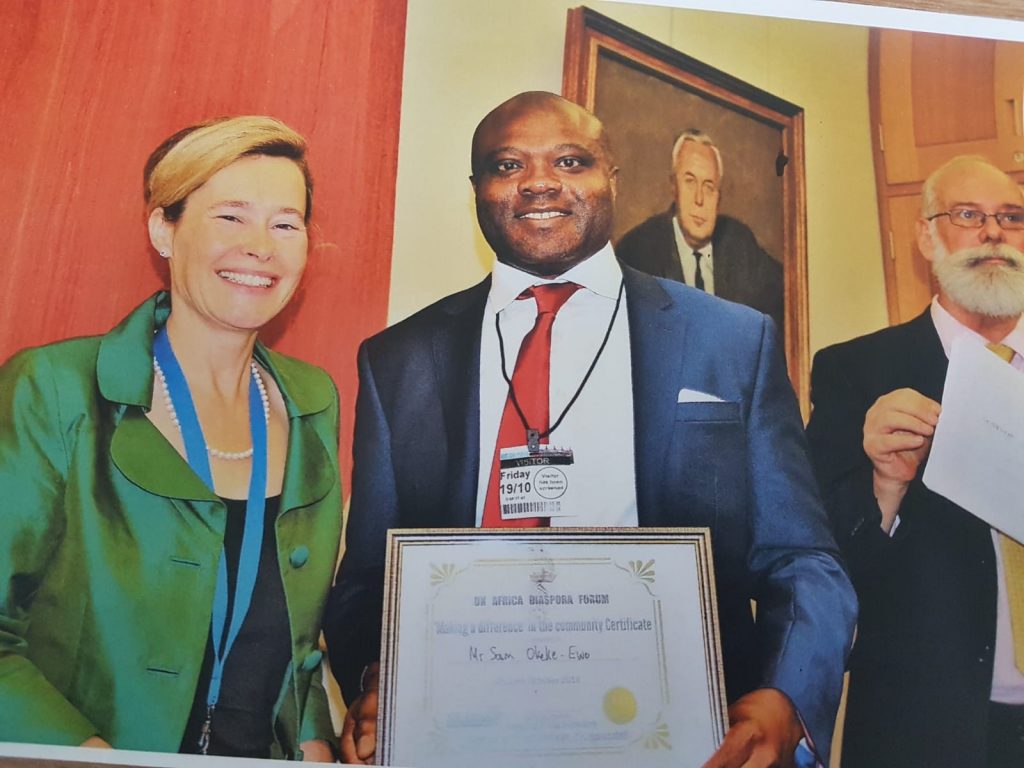 Sam receiving an award at British House of Parliament from Baroness Smith of Newnham (Member of House of Lords of the United Kingdom).